ARTISANAL BAKERY SINCE 1950
Panificio Frascati was founded in 1950 thanks to the passion and expertise of Vincenzo Frascati. The wealth of this experience has been continued by his son Paolo since 1987. Artisan at heart, he has embraced the rediscovery of ancient grains grown organically, respecting yesteryear's traditions and flavours.
Organic production
In 2015, Panificio Frascati obtained Bio Certification and is committed to making bread and baked goods using organically farmed raw materials.

Biting into a piece of bread or savouring an amaretto or shortbread biscuit means relishing a world of genuineness and pleasure. Our range of bread, confectionery and savoury products meets a specific demand for attention to health and the genuineness of flavour.
Ancient grains and special flours
We choose the flours from reliable Italian mills and value stone-ground flours from ancient grains such as: Organic Kamut® Khorasan, organic Senatore Cappelli, organic Spelt, Rye, organic Timilia and organic Maiorca.
At our bakery we pay special attention to procuring special flours for specific dietary requirements such as the Intera® flour with low glycemic index.
Continuous search for the best flours for our bread and baked goods.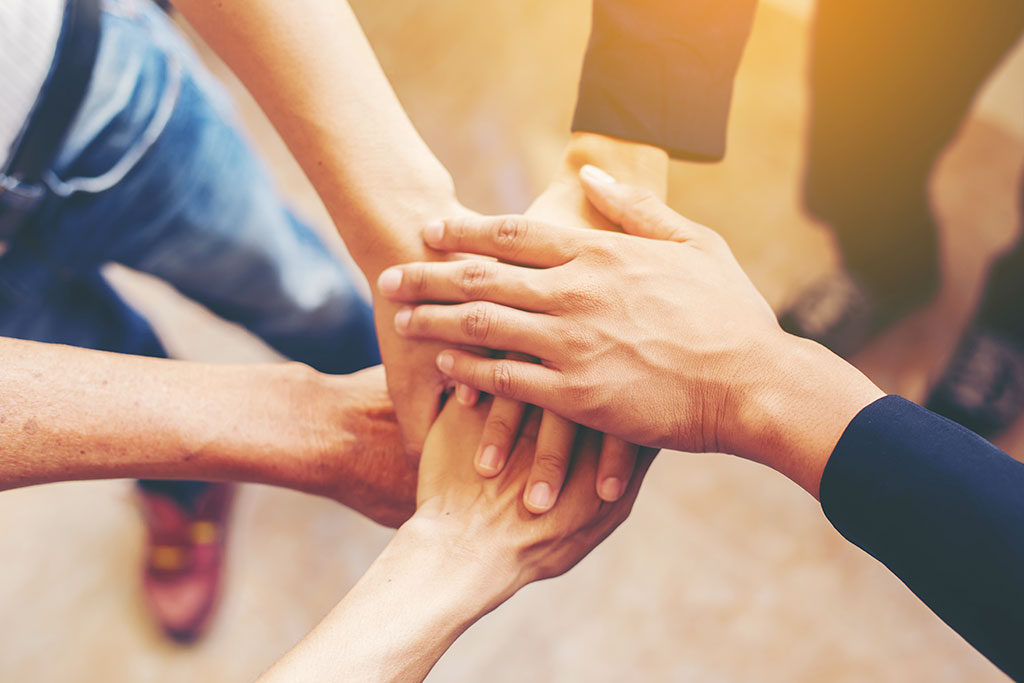 Panificio Frascati offers solutions tailored for every need
We cater to local and national clients that rely on our dependable delivery service. We have forged partnerships with organic and traditional food companies, restaurants, hotels, canteens and schools, farms and wine bars.
International markets
We supply distributors specialized in organic and Vegan foods, products for people with food intolerances and special dietary requirements as well as high quality artisanal products with whom long-term distribution partnerships are forged. We offer personalised promotional services to jointly develop sales on international markets.