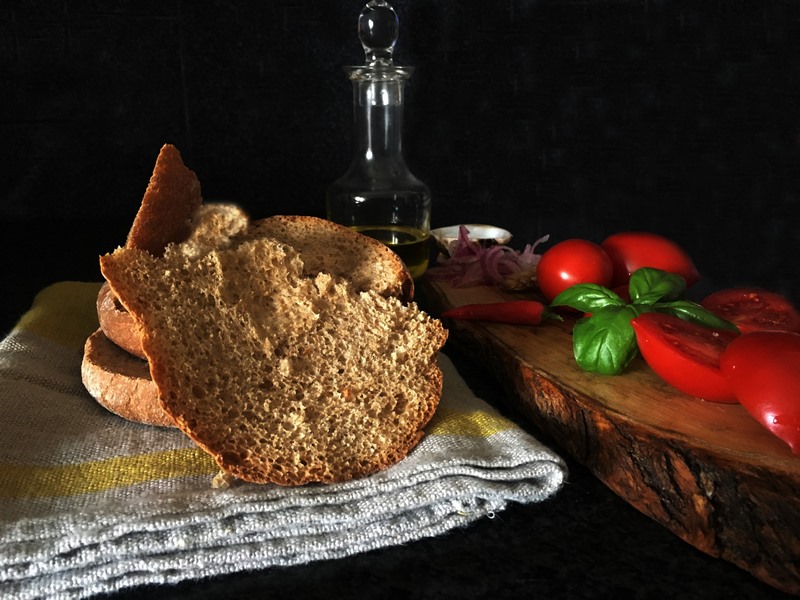 Breadsticks and croutons are bread substitutes and a valid alternative to fresh bread to keep in the pantry. Excellent also as a snack, for aperitifs and for appetizers.
Being a dried baked product, with added extra virgin olive oil and low sugar content, they are ideal for hypoglycemia and weight-loss diets. 
Also, not containing brewer's yeast or animal fats, they are ideal for people with food intolerances and vegans.
Breadsticks and croutons have always been part of the bakery's artisan production.





We will try to answer the questions that our customers often ask us. Please don't hesitate to contact us if you have any other questions.
Yes, but only the packaged products and breadsticks.
You can find the fresh bread and the fresh and savoury confectionery only at our shop in Reggio Calabria.
We supply corner shops, supermarkets and stores. But also restaurants and B&Bs that want to offer their guests a healthy, high quality breakfast. Ask for our catalogue and contact us for the special price list for retailers.
We are stone's throw from the old town centre of Reggio Calabria. In Via De Nava. Look us up in  Google Maps.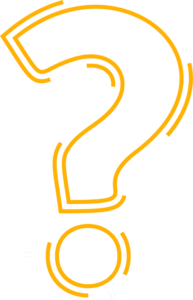 Do you want to order our baked products? Ask for the full catalogue of our specialities.
Ask for a supply of our products to sell in you shop. We deliver throughout Italy.