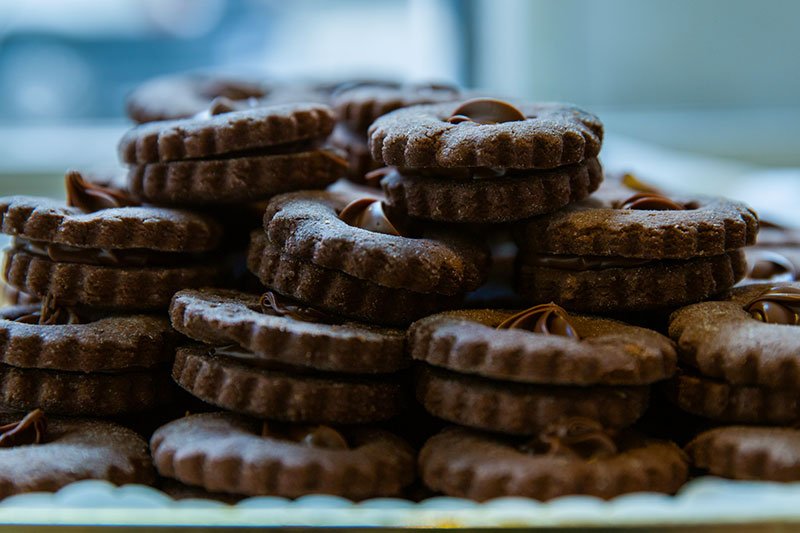 Genuine baked products suitable for every occasion.
We sell a wide range of cakes with puff pastry and brioche dough, tarts and plumcakes, traditional cakes for festivities and special occasions. Discover our confectionery.
The enticing fragrance of traditional cakes, bergamot specialities as well as those with low sugar content and for vegans.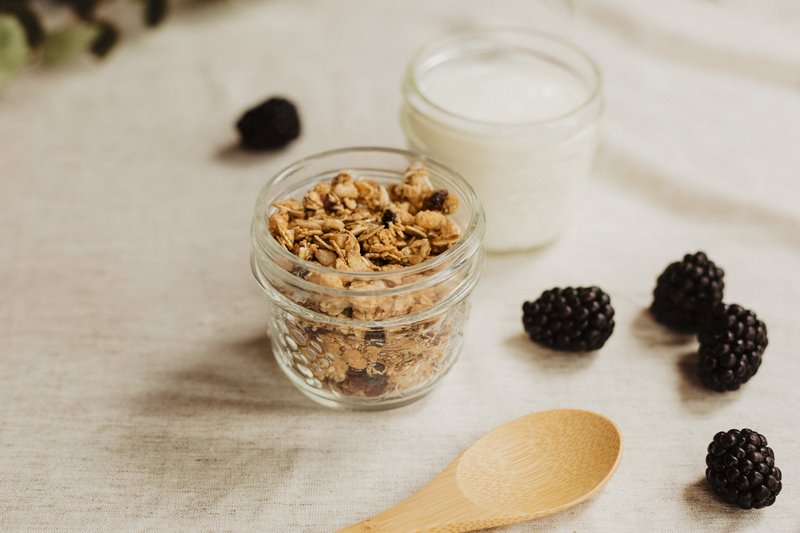 Attention to intolerances
We pay special attention to food intolerances and the increasingly demanding health needs of our customers when preparing our confectionery.
At the base of our products in the confectionery line dedicated to intolerances and vegan diets, all strictly colourant and preservative free, there are:
Alternative flours to wheat without gluten such as corn, rice, buckwheat, millet flours
Alternative vegetable fats to butter and palm oil such as extra virgin olive oil, cocoa butter and high oleic sunflower oil
Jams with only the sugar of the fruit itself
Baking soda instead of chemical yeast
Liquefied oatmeal instead of milk or eggs
Made with Intera® flour, the fibre rich flour suitable also for children, our plumcake is soft and light, with sunflower oil, well balanced sugar and fresh free-range eggs.Ideal for children as a snack or for breakfast, but also for special occasions.
The plumcake is available in many flavours and shapes. Shapes:
Classic single serve muffin
Doughnut shape, also large sizes
Rectangular slices 
Loaf, ideal for a breakfast buffet
In the special dove, star and tree shapes
Vegan and sugar-free versions available on request.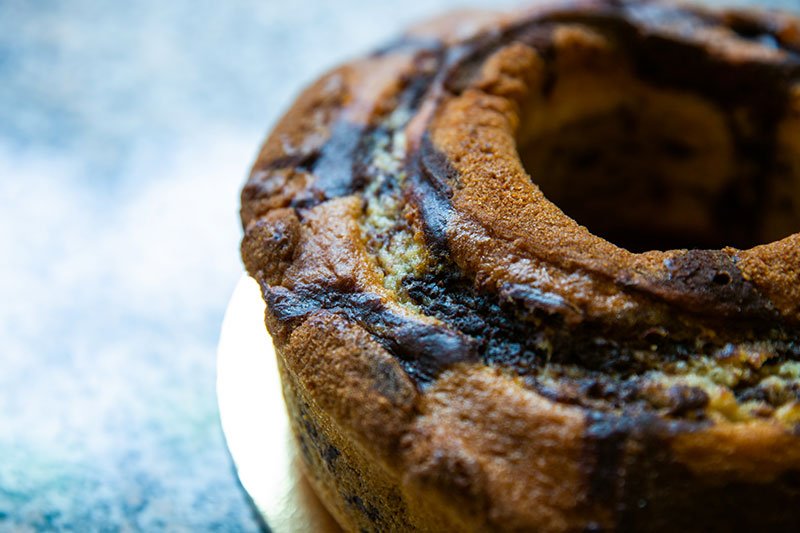 We will try to answer the questions that our customers often ask us. Please don't hesitate to contact us if you have any other questions.
Yes, but only the packaged products and breadsticks.
You can find the fresh bread and the fresh and savoury confectionery only at our shop in Reggio Calabria.
We supply corner shops, supermarkets and stores. But also restaurants and B&Bs that want to offer their guests a healthy, high quality breakfast. Ask for our catalogue and contact us for the special price list for retailers.
We are stone's throw from the old town centre of Reggio Calabria. In Via De Nava. Look us up in Google Maps.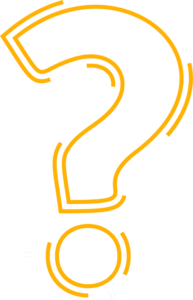 Do you want to order our baked products? Ask for the full catalogue of our specialities. Ask for a supply of our products to sell in you shop. We deliver throughout Italy.