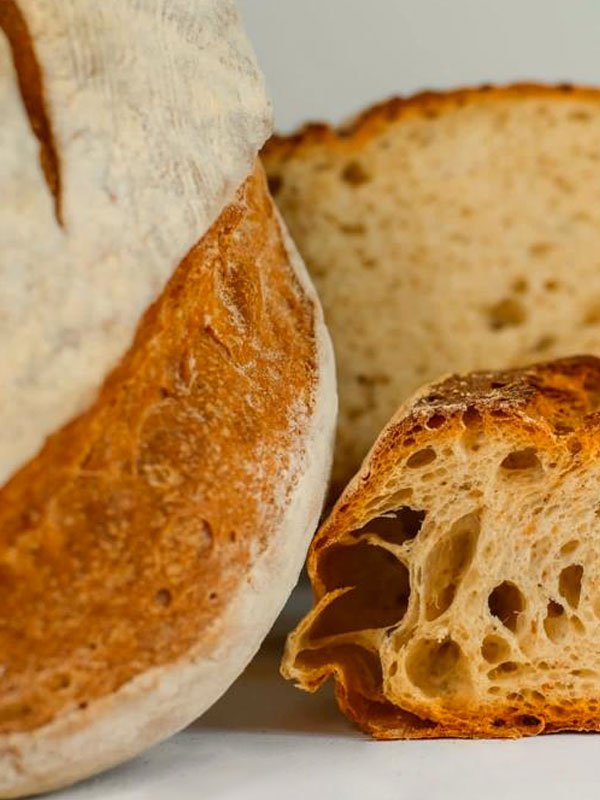 Bread-making is the beating heart of our business and so there is naturally a wide assortment of bread suited to everyone, even those with intolerances or who want to adopt a healthier lifestyle.
We use a traditional bread-making method with 18 hours of pre-fermentation and careful selection of the flours.
We create a wide variety of breads made with home-made mother yeast, naturally without brewer's yeast.
We have separate bread-making lines for the production of organic bread made with stone-ground flours from ancient varieties such as: Kamut® Khorasan, Senatore Cappelli, Spelt, Rye, Timilia, Maiorca.
We also use a new flour with low glycemic impact: Intera® flour, with which we also make focaccia, pizzas and biscuits suitable also for hypocaloric diets.
Politeness, listening and transparency is our mission when we sell our products.
The natural pleasure of different types of bread: organic, with low glycemic index and traditional, including VeganOK varieties. All of the organic breads and those with low glycemic index have a mother yeast base.




We will try to answer the questions that our customers often ask us. Please don't hesitate to contact us if you have any other questions.
Yes, but only the packaged products and breadsticks.You can find the fresh bread and the fresh and savoury confectionery only at our shop in Reggio Calabria.


We supply corner shops, supermarkets and stores. But also restaurants and B&Bs that want to offer their guests a healthy, high quality breakfast. Ask for our catalogue and contact us for the special price list for retailers.
We are stone's throw from the old town centre of Reggio Calabria. In Via De Nava. Look us up in Google Maps.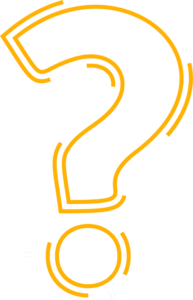 Do you want to order our baked products? Ask for the full catalogue of our specialities.
Ask for a supply of our products to sell in you shop. We deliver throughout Italy.